Educate to Mitigate
Every superintendent and administrator advocates for safe, secure, and peaceful schools. The Louisiana Center for Safe Schools provides school communities and their school safety partners with quality information and resources by identifying and promoting strategies, promising practices, and programs that support safe schools for all students as part of the total academic mission. After all, Education is the key to opportunity and advancement. Likewise, providing safe and secure learning environments are the core foundation of learning and engagement.
When a school-based emergency occurs, school personnel respond immediately. They provide first aid, notify response partners, and provide instructions before first responders arrive. They also work with community partners and governmental organizations, having responsibilities identified in the school EOPs, to provide a cohesive, coordinated response to events as they unfold. Community partners include first responders - law enforcement, fire service, emergency medical service, and emergency management personnel - as well as public and mental health entities. In conjunction with the U.S. Department of Homeland Security, U. S. Department of Education, Louisiana Department of Education, Louisiana Department of Public Safety Services, and Louisiana State Police, the Governor's Office of Homeland Security and Emergency Preparedness set out to create and maintain a School Safety Program to build and/or strengthen capacity at the district and local levels for all-hazards emergency operations planning. Our pursuit is to help ensure school and campus safety and the appropriate response from on-scene staff in the event of an emergency or disaster.
The initiative helps ensure school and campus safety and the appropriate response from on-scene staff in the event of an emergency or disaster. Although many already have High-Quality EOPs in place, this is a chance to improve upon the existing plan you have and help support those school districts and private schools that do not yet have High-Quality EOP.
Federal Commission on School Safety
The Commission has been charged with quickly providing meaningful and actionable recommendations to keep students safe at school. These recommendations will include a range of issues, like social-emotional support, recommendations on effective school safety infrastructure, discussion on a minimum age for firearms purchases, and the impact that videogames and the media have on violence.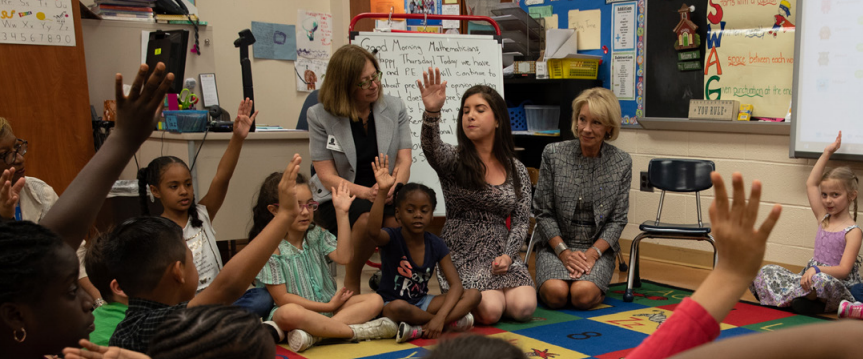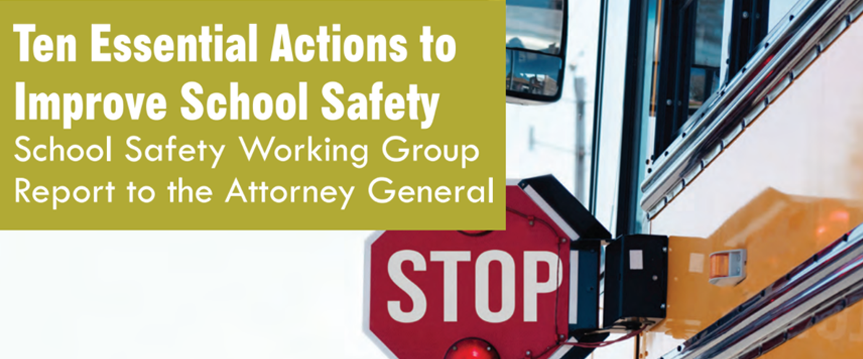 COPS: 10 Essential Actions to Improve School Safety
In this report, the COPS Office's Safety Working Group identifies 10 essential things schools, school districts, and law enforcement agencies can do to mitigate and prevent school violence as well as to facilitate swift and effective law enforcement assistance when it is necessary.
National Center on Safe Supportive Learning Environments
The National Center on Safe Supportive Learning Environments (NCSSLE) offers information and technical assistance to States, districts, schools, institutions of higher learning, and communities focused on improving school climate and conditions for learning. We believe that with the right resources and support, educational stakeholders can collaborate to sustain safe, engaging, and healthy school environments that support student academic success.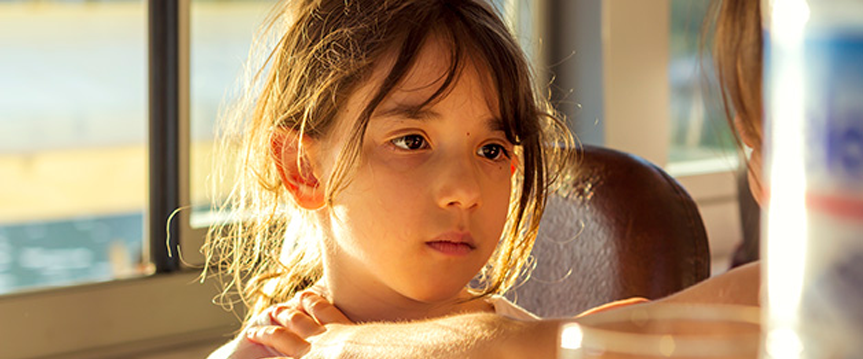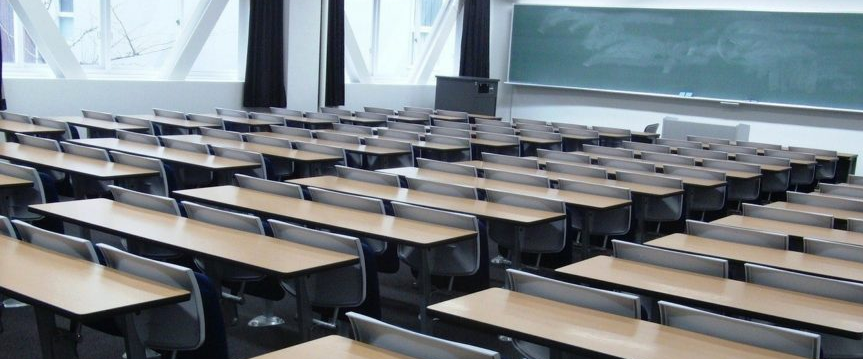 Mitigating Hazards in School Facilities
School safety is a human concern, one that every school and community must take seriously and strive continually to achieve. It is also a legal concern; schools can be held liable if they do not make good-faith efforts to provide a safe and secure school environment.
National Center for Education Statistics
The National Center for Education Statistics (NCES) is the primary federal entity for collecting and analyzing data related to education in the U.S. and other nations. NCES is located within the U.S. Department of Education and the Institute of Education Sciences. NCES fulfills a Congressional mandate to collect, collate, analyze, and report complete statistics on the condition of American education; conduct and publish reports; and review and report on education activities internationally.